A renowned veteran of the Art Licensing Industry for over 30 years.
Greg Giordano's art has been licensed to over 1,000 manufacturers, and he has worked directly to develop product lines with major retailers worldwide. Of his current licensing partners, many have maintained product lines using Greg's art for over 15 years. He has been a spokesperson in the art licensing business, regularly sharing his expertise with various trade publications and at licensing seminars.
View Images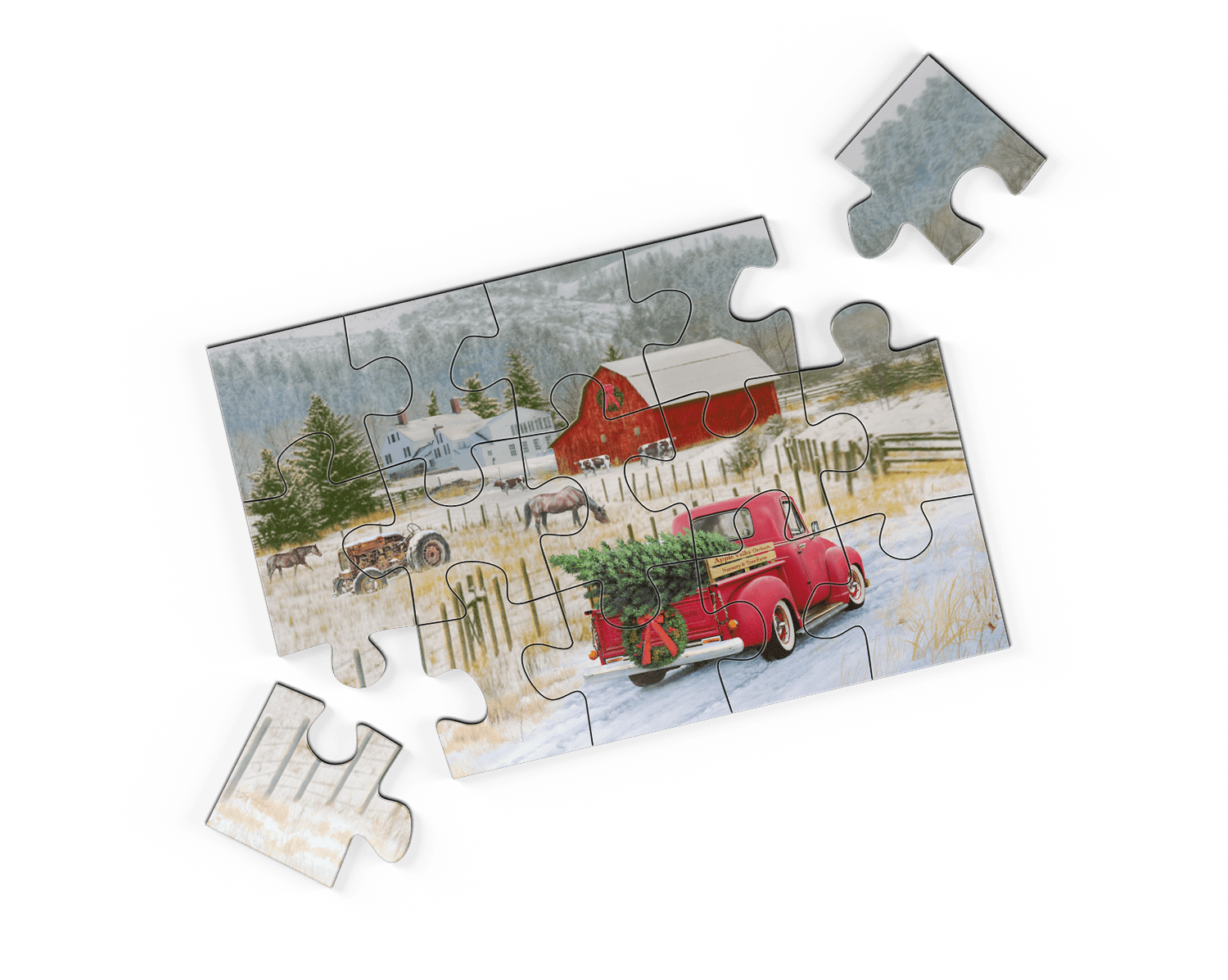 Working with Greg & Company
Greg understands the language and challenges facing manufacturers in today's retail environment. A license begins as a meeting with Greg to first identify business objectives, and select appropriate art collections for target audiences, creating a strategic vision. Greg then works with clients to determine if the art selected needs to be adapted for the specific product needs, or if newly created art is required. Greg will become a partner in the process, providing access to comprehensive art archives, and offering creative consultation and product development as needed.
Of his current licensing partners, many have maintained product lines using Greg's art for over 15 years. Whether expanding existing product lines or launching new ones, Giordano continually succeeds in building licensing programs through his commitment to fast response and communications, quick turnarounds, and working hand-in-hand with manufacturers to help streamline the entire process.
"What a privilege it is to work with Greg Giordano of Greg & Co! Not only is he a master of his craft, he is a pleasure to work with. He is an extraordinary painter, photographer and digital artist and is able to manipulate his artwork for all our design needs. He's truly one of our key partners and 'go-to' guys."

Jonathan Klase

Director of Marketing | Custom Decor Inc.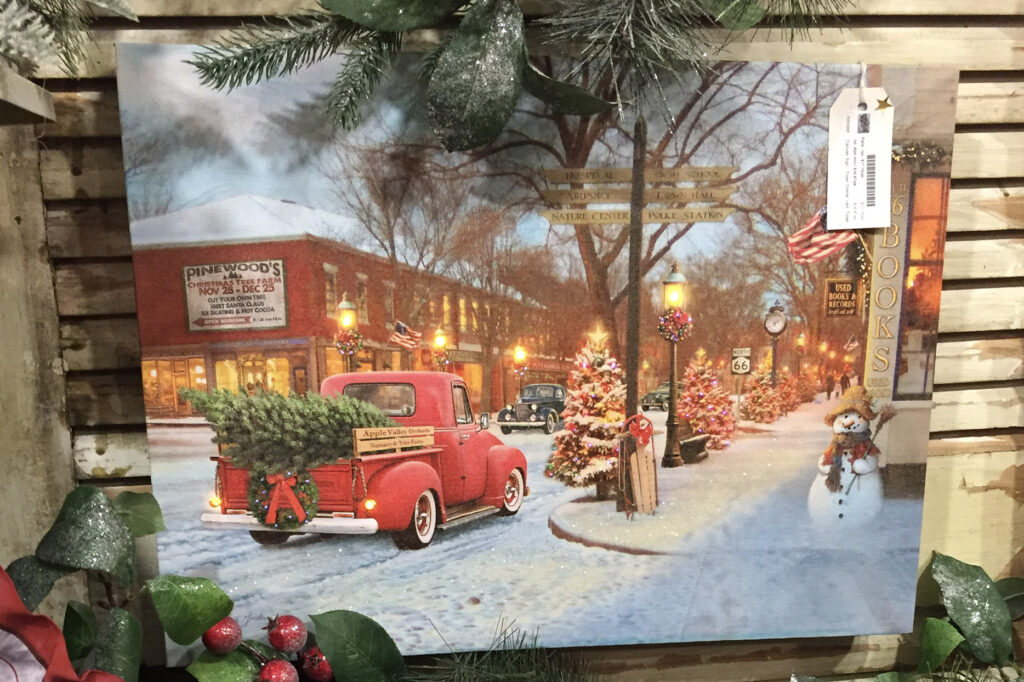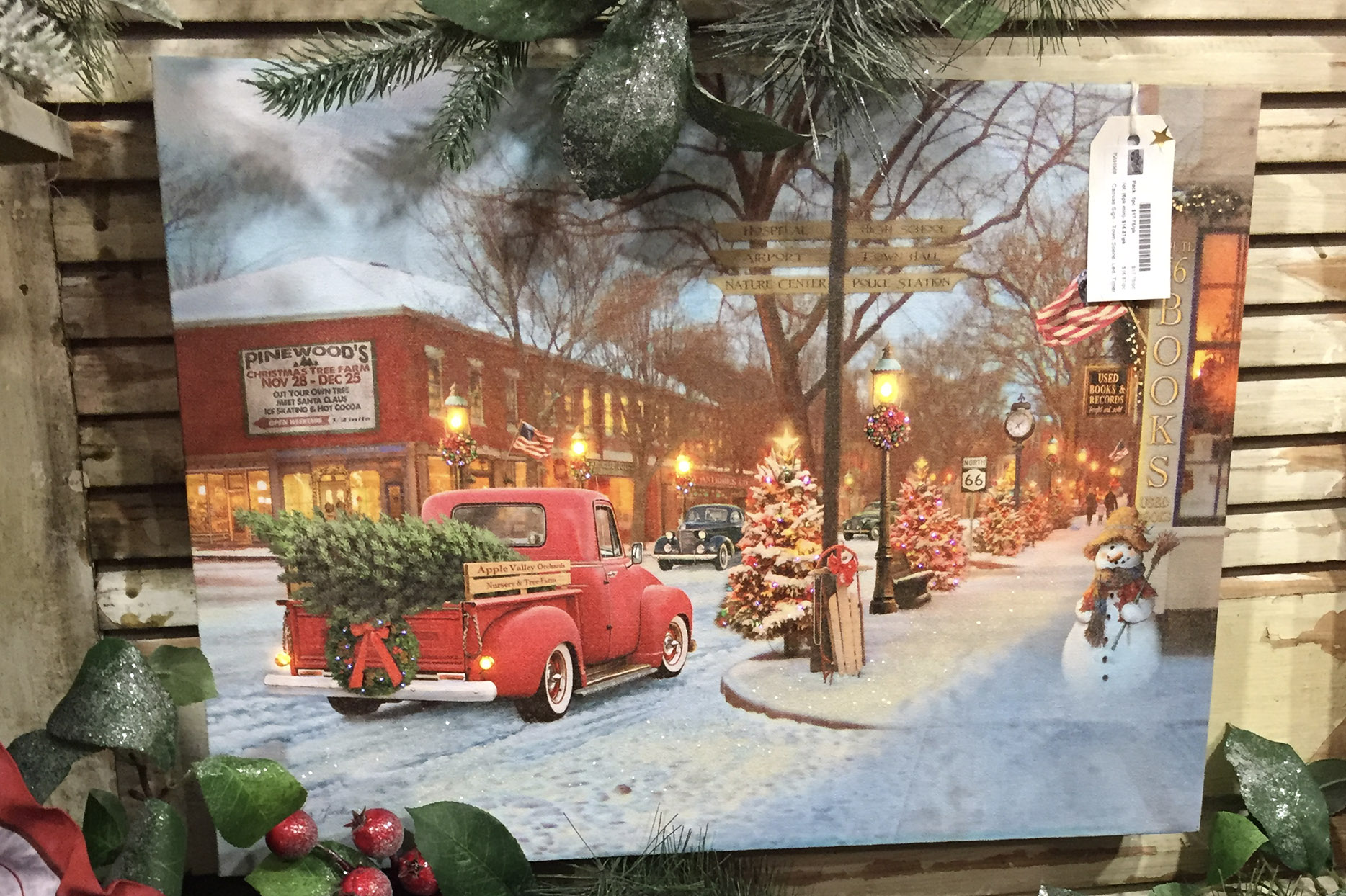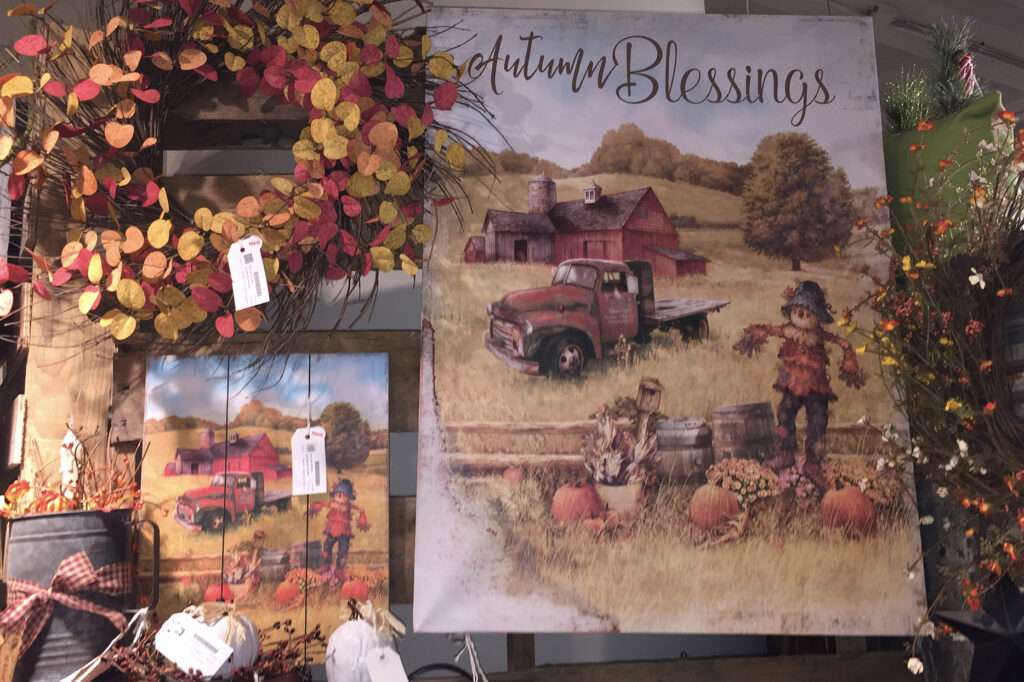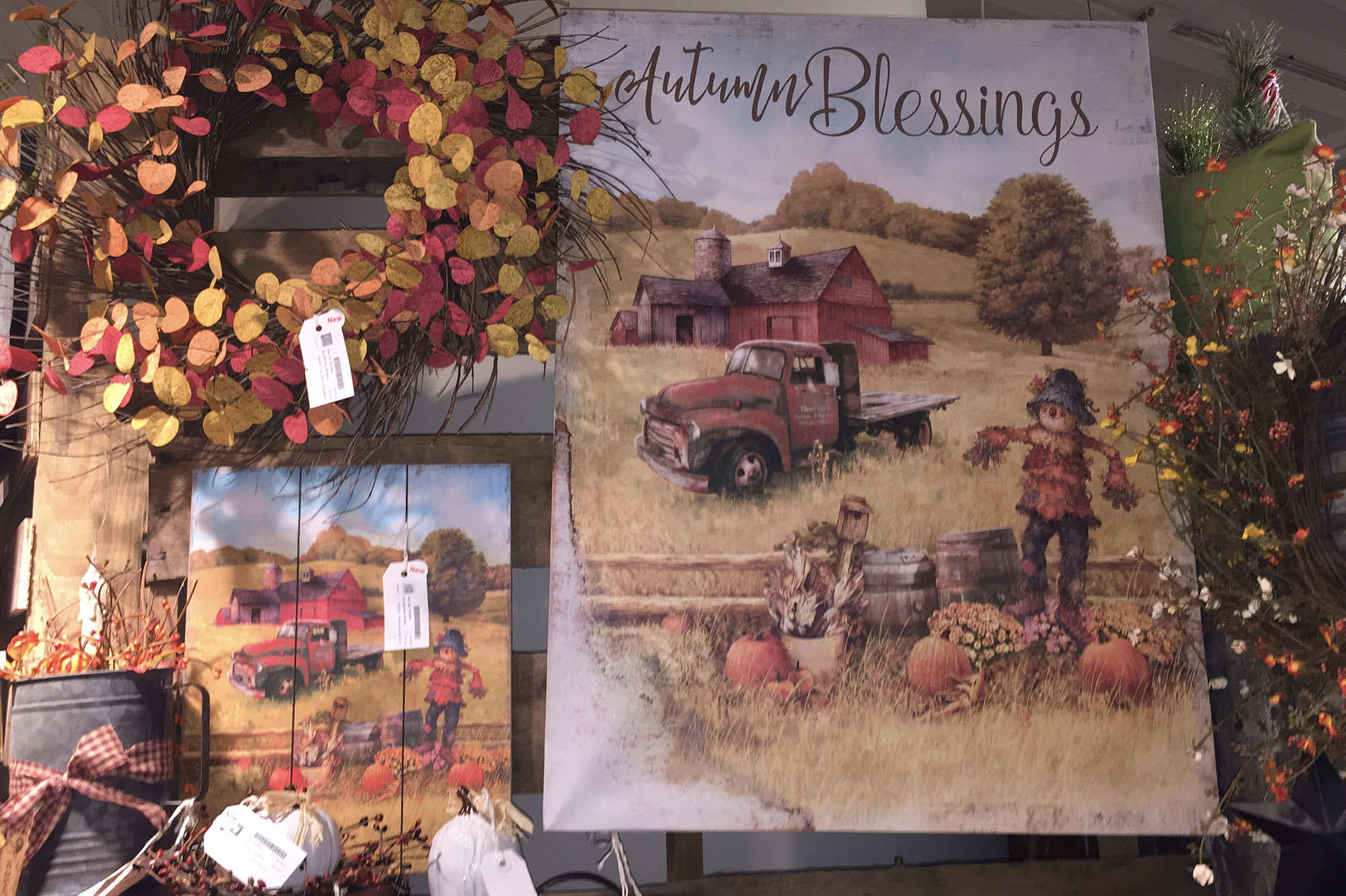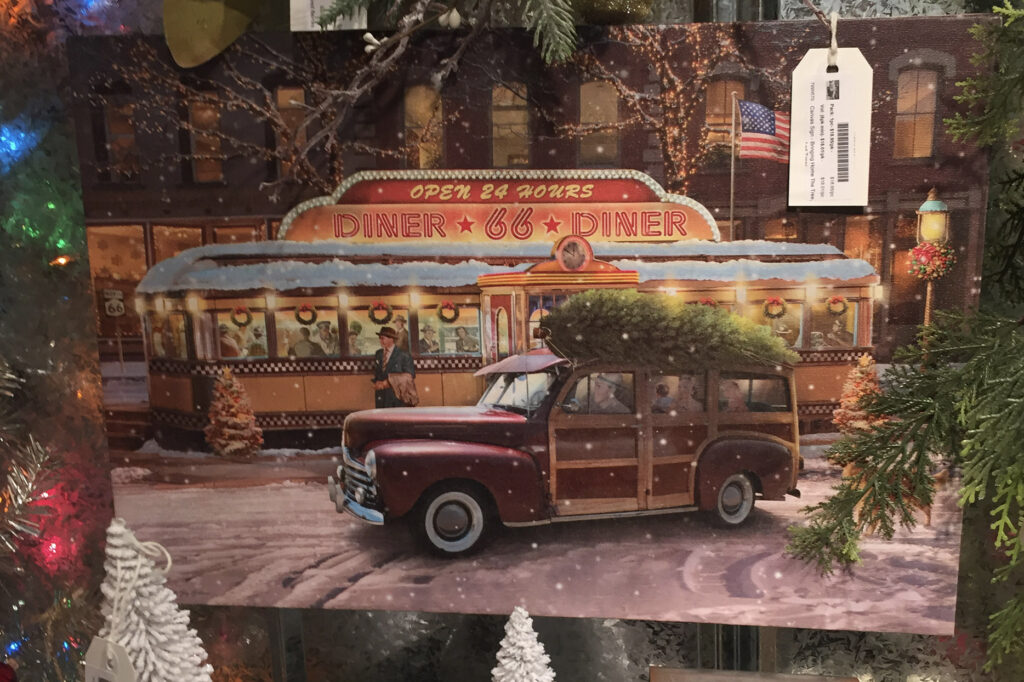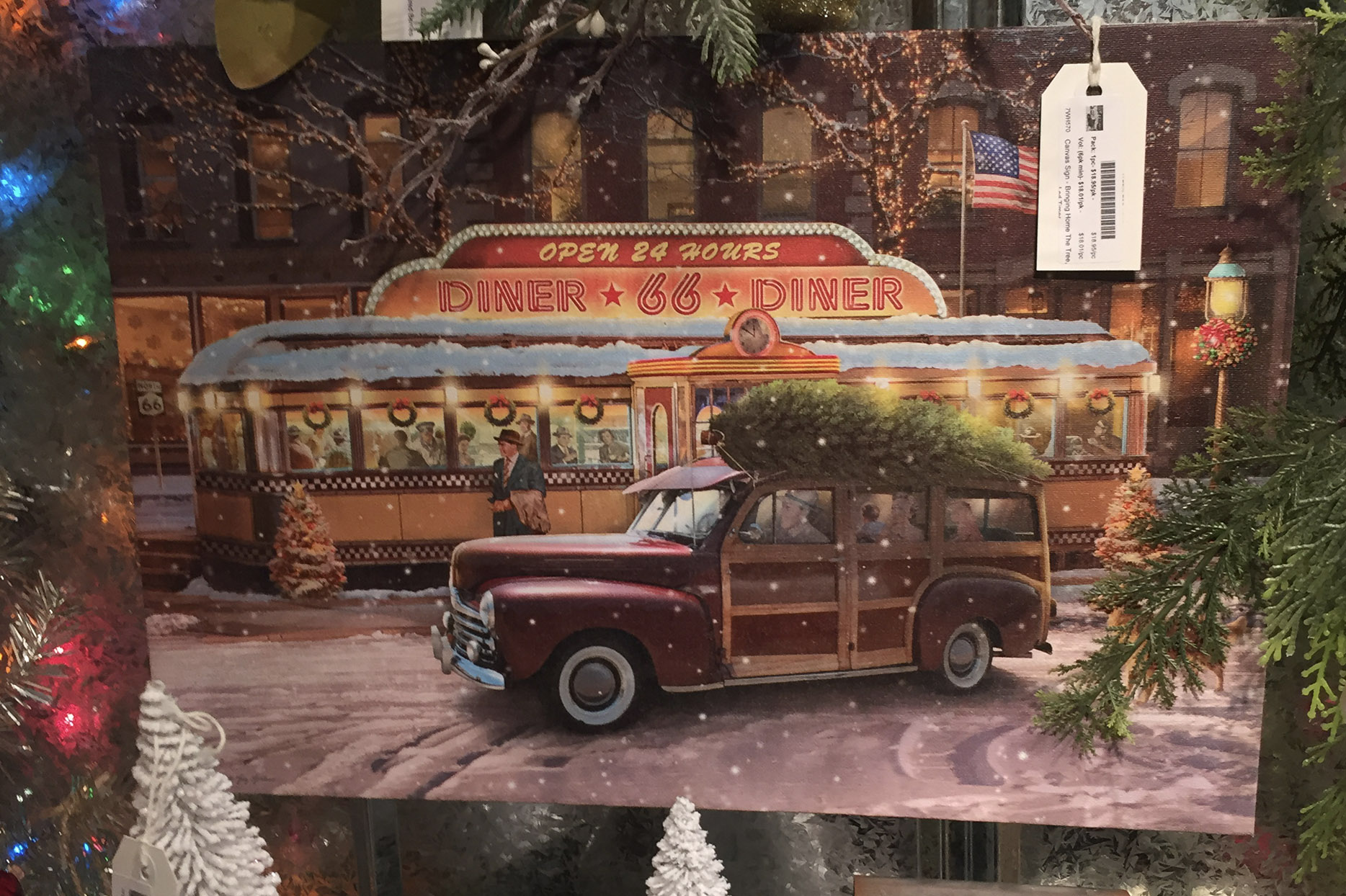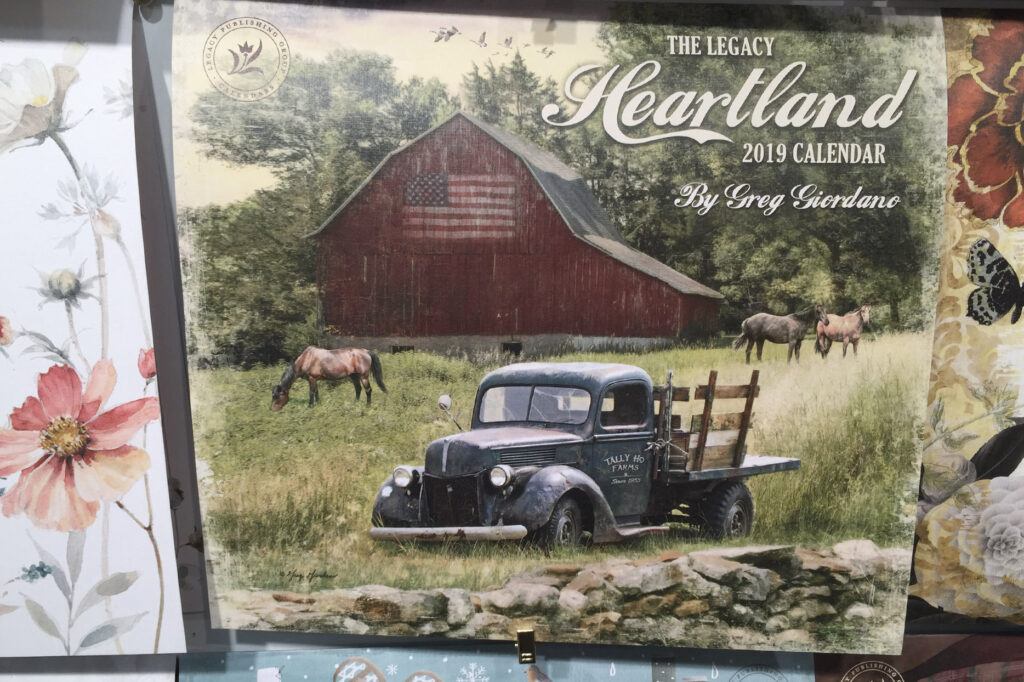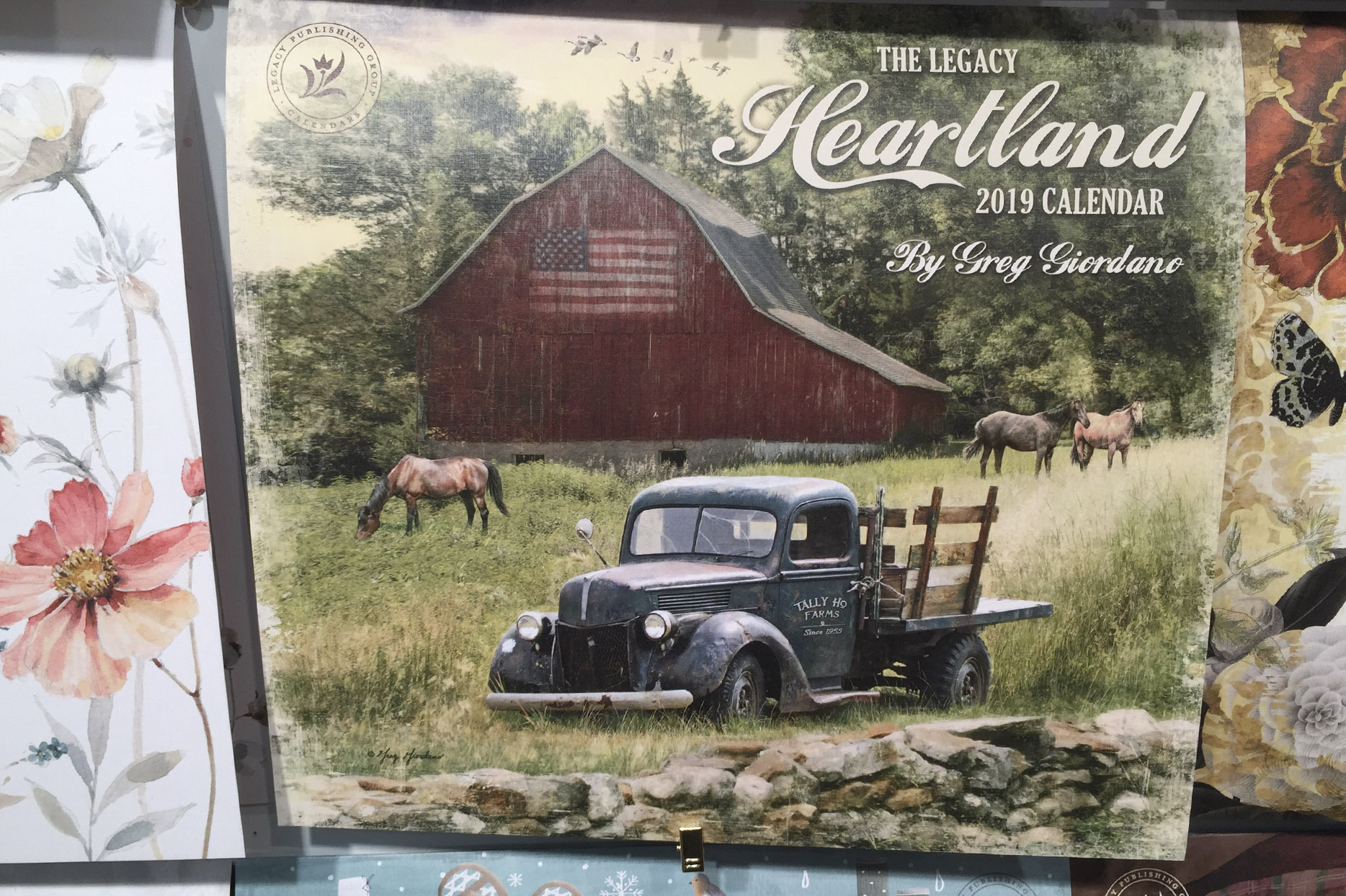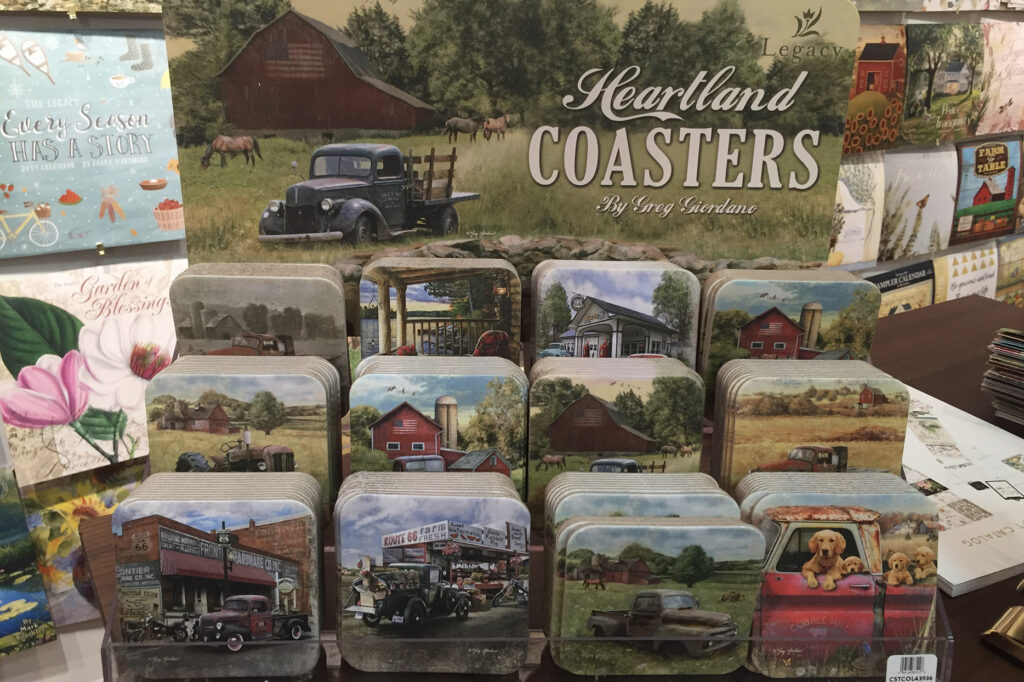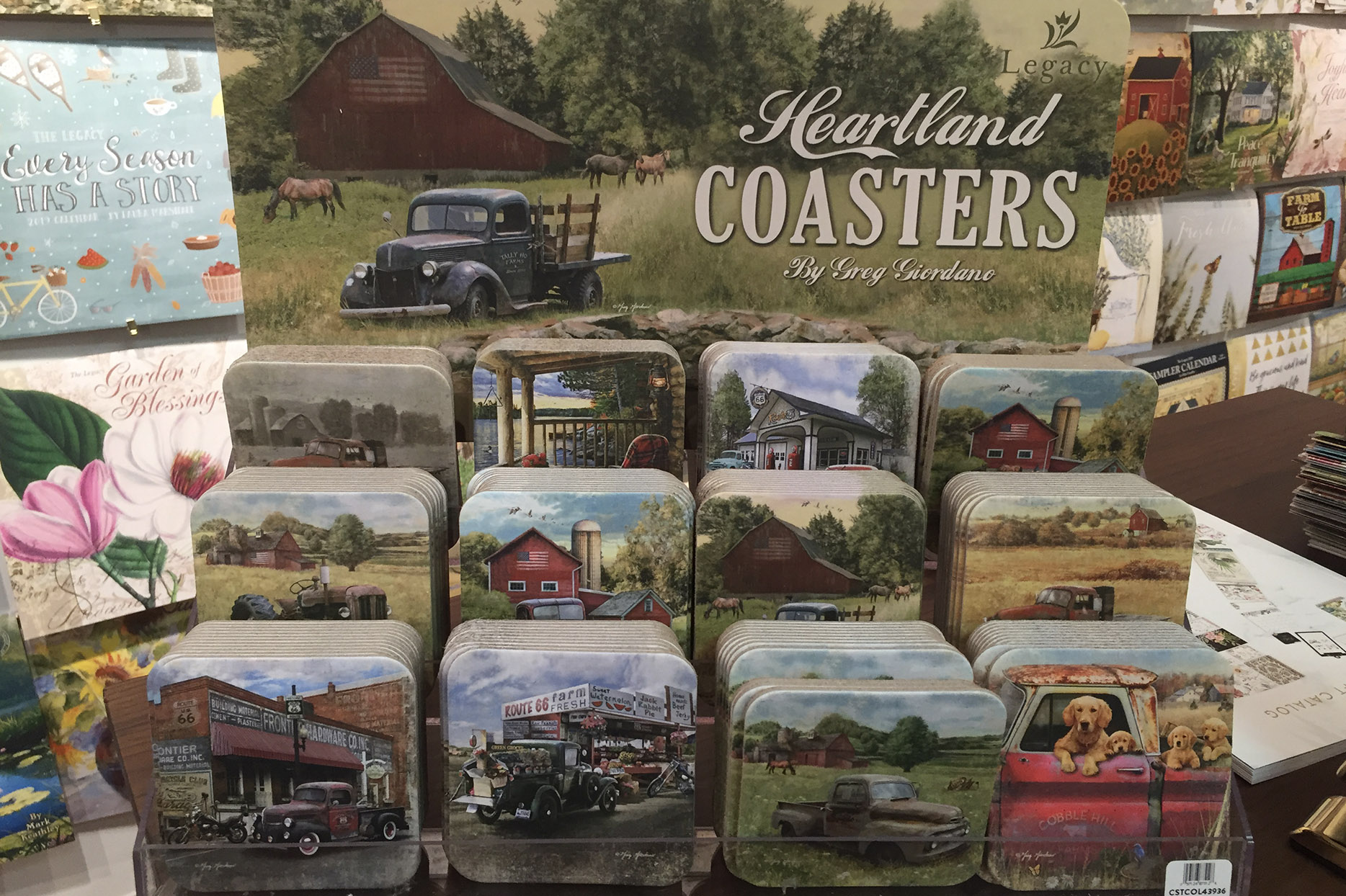 Like what you see? Check out our diverse portfolio or get in touch!
If you have inquiries on certain images or collections for your product line, or would like to see more from our digital archive, let us know!
Contact
Sign up for our newsletter to stay up-to-date on all of our latest collections!